Luxury Car Rental in Brisbane
Looking for a reliable platform to rent luxury cars in Brisbane?
At Prestige Rentals, we bring you a spectacular fleet of vehicles for hire accompanied with our exceptional service. We are a leading provider of luxury car rental in Brisbane and have cars to suit every occasion and preference. We have the latest premium cars available for hire and you can always rely on us for adding a touch of luxury to your next trip. Whether you are heading for a corporate or social event, we have your needs covered. Avail our service for an amazing experience.
A Complete Range of Luxury Cars in Brisbane
Want to arrive in style or just want to experience the joy of driving a luxury car?
You have come to the right place. Be it for work or leisure, our car hire service is second to none. We have a huge fleet of prestigious cars, known for their impressive performance. We understand the importance of setting the right first impression and all our vehicles are in pristine condition. Well-maintained and safe, you can be sure of comfortable drive.
A Carefully Selected Fleet That You Can Rely On
Our vehicles are known for their style, luxury and performance and we are confident that we have the models that best suit your needs. With our experience, we are aware of the different needs of our clients and are always upgrading our collection to add the latest cars to our fleet. If you avail our service, you get to drive the finest car in Brisbane. 
Best Price Guaranteed
We believe in building lasting relationships and our service is designed with the needs of our clients in mind. We are transparent and honest with no extra hidden costs. You will find that our prices are the most competitive in the market and you get to choose from an excellent fleet of vehicles. We are confident that our prices are unbeatable and our service is second to none. If you hire our vehicles, you can be sure that we will either meet or exceed your expectations. 
A Reputation For Professionalism
For the convenience of our clients, we provide a complete range of services to suit your specific needs. Based on your needs, you can choose from our packages. Whether you are looking for self-drive hire service or wish to be driven around, we have your needs covered. If you don't have a licence or wish to get that special treatment, you can avail our chauffeur service. Professional and courteous, our chauffeurs will ensure that your trip is smooth. We will always be on time at a place of your convenience to give your trip the perfect start.
The Perfect Car Hire Service to Suit Any Occasion
Our goal is to provide quality experiences and we emphasize on every detail to make it a hassle-free journey for you. The process of hiring our car is easy and we will always be on time to assist you. We understand that your tastes are unique and so our vehicles. Whether you already know the car you wish to hire or are confused, we will be happy to help you. For all your luxury car rental needs in Brisbane, look no further. We have vehicles to suit every occasion. 
Want to know more about our luxury car hire service in Brisbane?
Do not hesitate to get in touch with us. We are always here to help you.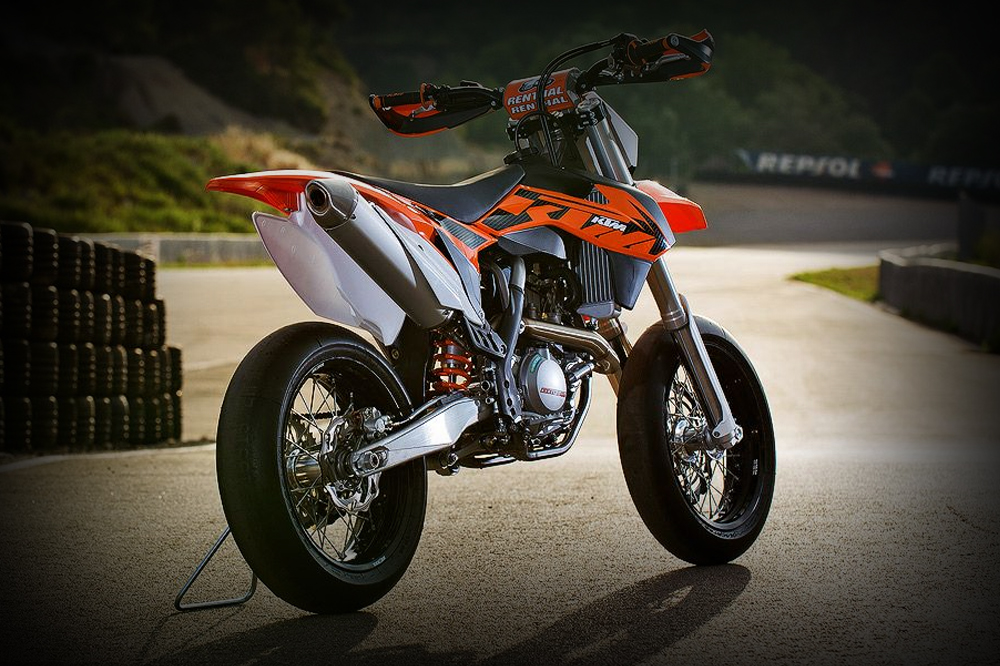 KTM 500 Motard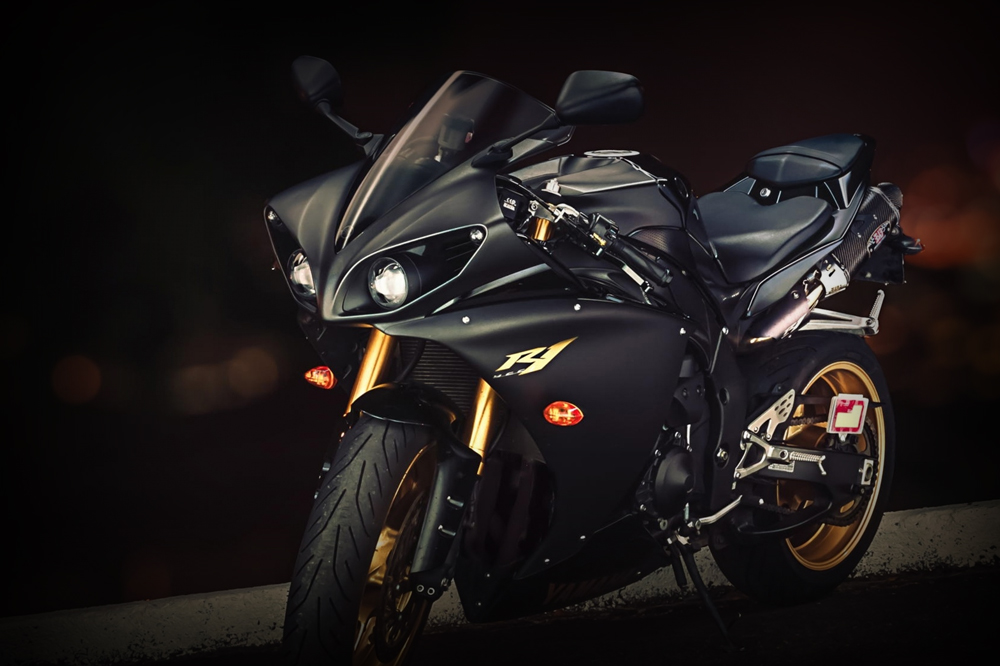 Yamaha R1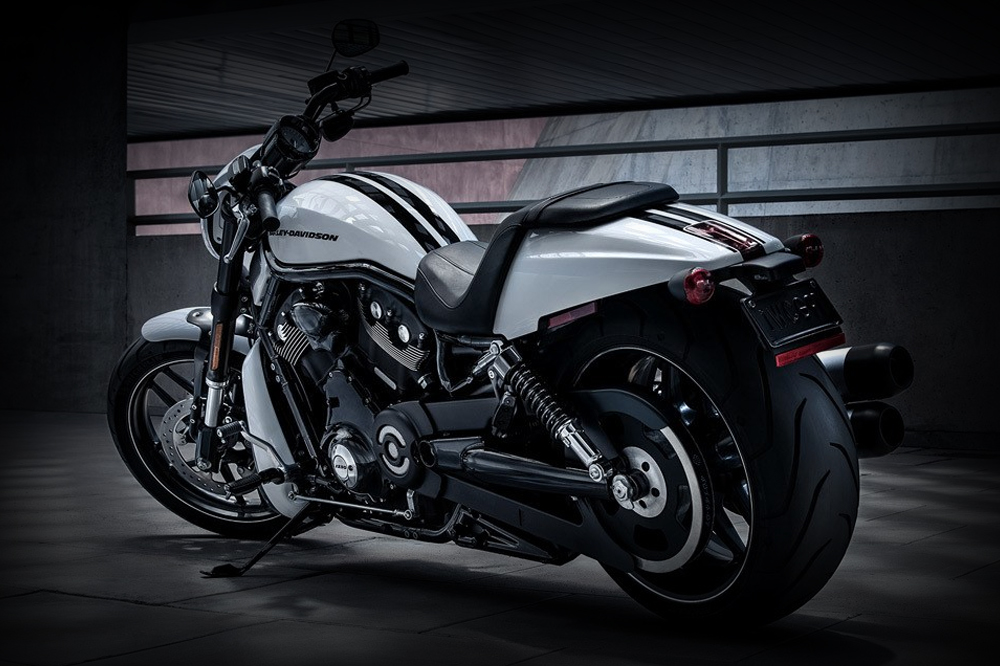 Harley Night Rod