Luxury Car Hire in Melbourne
At Prestige Rentals, we bring you the finest selection of vehicles for hire for a truly exceptional experience. We have a huge fleet of vehicles to choose from, including exclusive models from leading brands. Whether you are looking for private car rentals in Melbourne for a social or business event, wedding or for a family trip, we have your needs covered. Maintained to the highest standards, our fleet is unmatched in terms of style and performance. Hire our luxury cars in Melbourne to speed to your destination in style.
Experience the Thrill of Driving Luxurious Cars in Melbourne
We take pride in every aspect of our service and assure you of an experience that will meet or exceed your expectations. We are passionate about what we do and take care of the minutest details to extend the best service experience to our clients. All our vehicles are in pristine condition and our goal is to make the largest fleet available to you. Whatever be the occasion or your riding preference, we are here to give you the experience of a lifetime.
Luxury Car Hire to Suit Every Occasion
We have an unparalleled fleet with vehicles to suit every occasion. From cars suitable for a weekend getaway, corporate hire or wedding, you will be impressed with the options that we have for you. Our goal is to provide cars fit for every purpose and we are always upgrading our fleet to give you access to the finest vehicles in Melbourne. Our service is impeccable and if you choose to hire our luxury cars, you can be sure that the vehicle is reliable and will perform to the highest standards. Whether you already have a vehicle in mind or need help in choosing a car for a specific occasion, we will be happy to suggest options that best suit your requirement.
Bespoke Chauffeuring Service in Melbourne
We wish to make your experience a seamless one and have tailored solutions designed to suit your needs. If you don't have a licence or wish to experience that special treatment, you can avail our chauffeur service. Professional and courteous, our chauffeurs will ensure that your occasion moves without a hitch. We will always be on time at a place of your convenience to give your trip the perfect start.
Travel in Style With Our Car Hire Service in Melbourne
We are committed to offering a luxurious experience that you can afford and our platform allows you to be behind the wheels of the most gorgeous vehicles in Melbourne. We have some of the most remarkable car models to make your trip special in every way. With top-end vehicles available at competitive prices, we have emerged as the preferred choice for clients across Melbourne. 
Rent A Luxury Car Today
What sets us apart is our luxurious fleet and superior customer service. Our seamless service is designed to take care of everything for you and we assure that you will not be disappointed. We know that your needs are unique and so are our vehicles. With the largest range of premium vehicles available for hire, we are here to make your next experience memorable. Offering the ultimate level of safety and comfort, our vehicles ensure that you set the right first impression. 
Want to know more about our luxury car hire service in Melbourne? 
Feel free to reach out to us. We will be happy to assist you.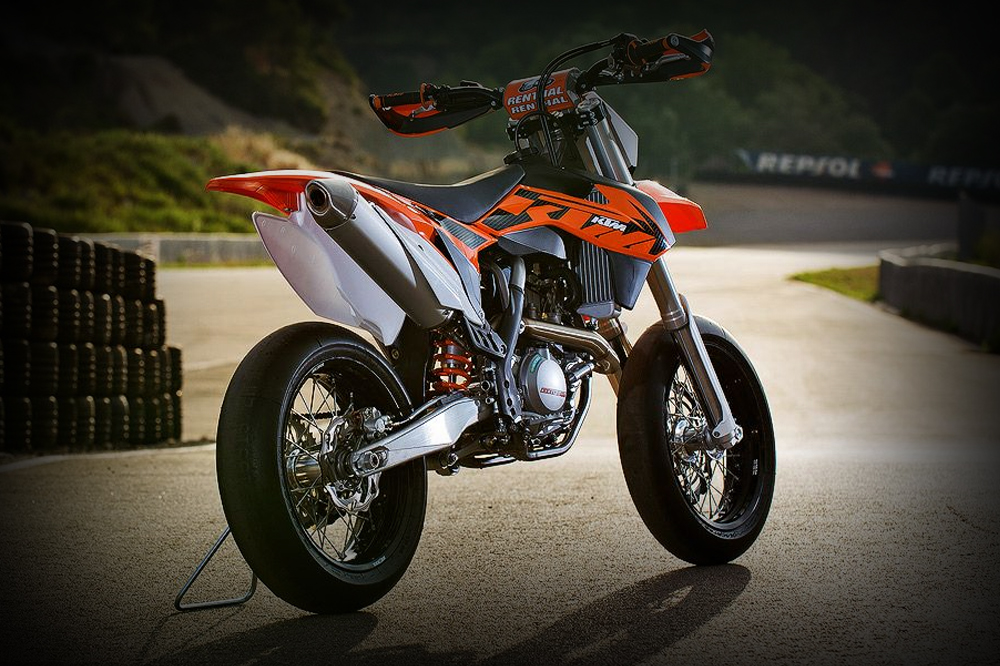 KTM 500 Motard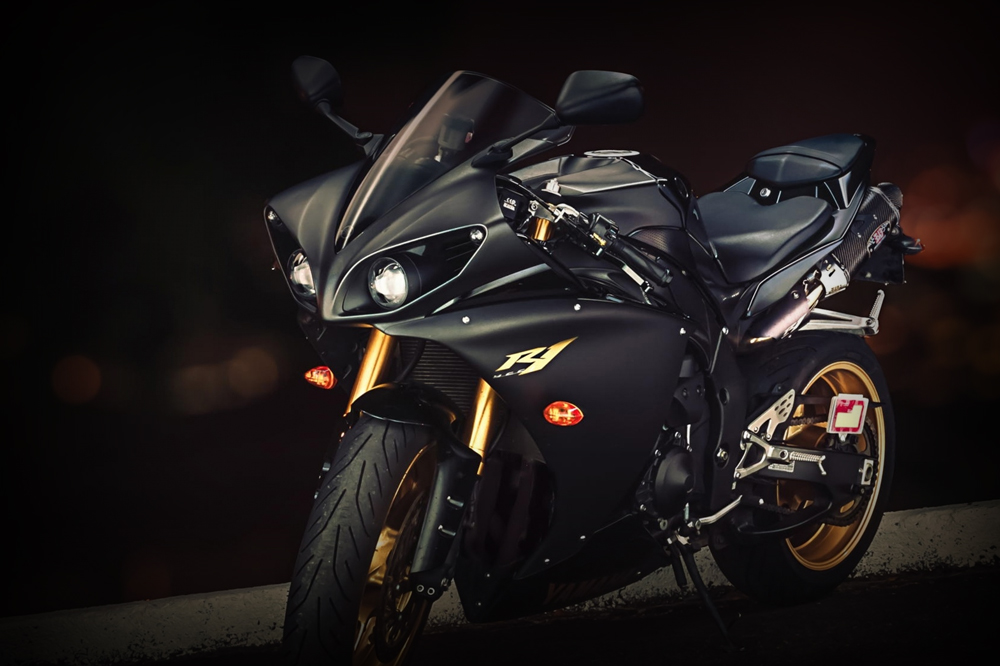 Yamaha R1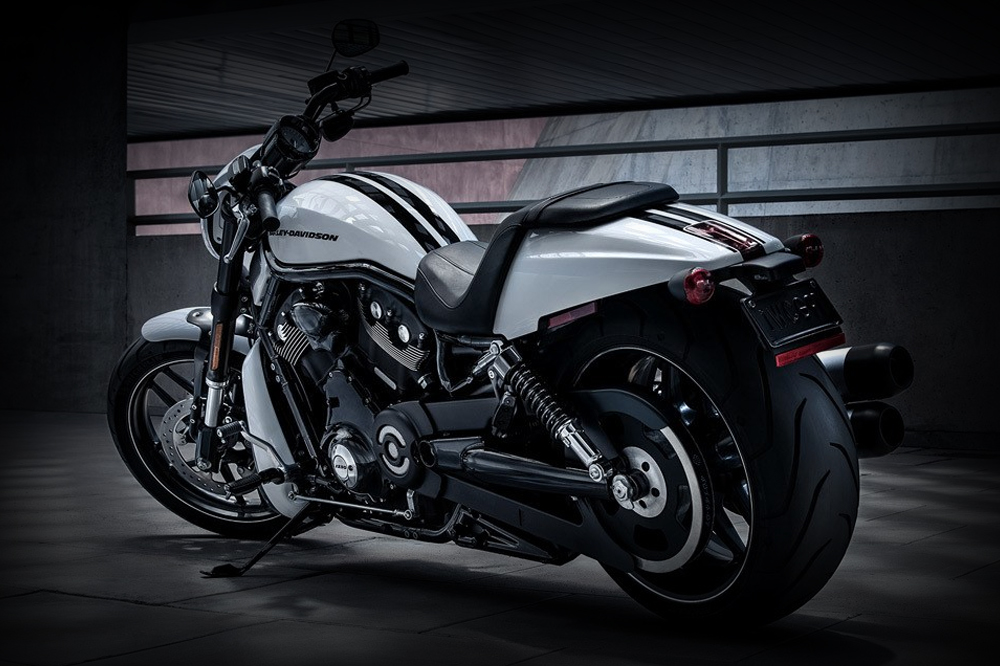 Harley Night Rod